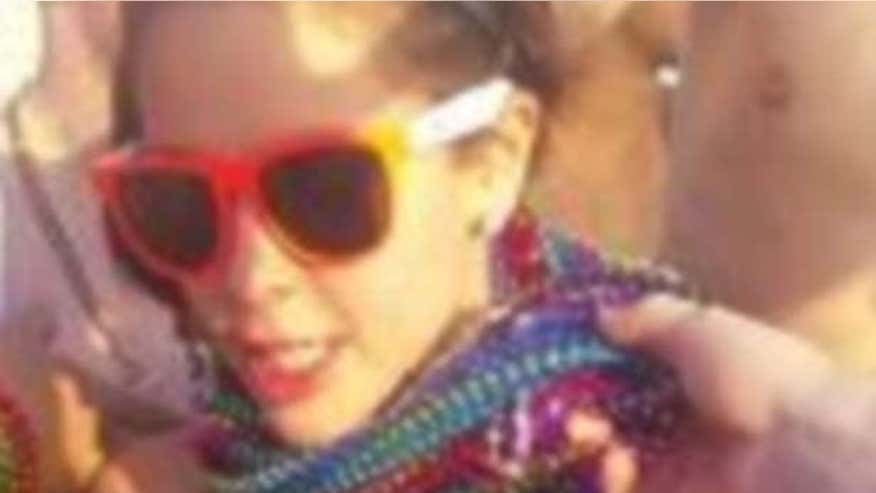 Florida police believe Spring break visitor, pictured, could be in danger. (Bay County Sheriff's Office)
Florida police are trying to identify a female who was caught on camera with nothing but bead around her neck and surrounded by a group of males to ensure she is safe.
The Bay County Sheriff's Office did not know when or where the picture was taken. However, they suspect the female is underage and possibly in distress.
Bay County Sheriff's Office spokeswoman Ruth Corley said police want to identify the female to check that she is safe and to determine whether the photo police obtained was taken consensually.
"We aren't trying to get her into trouble," Corley told the Orlando Sentinel. "We want to make sure she isn't in trouble."
Authorities were alerted after the photos were posted on Twitter March 11. The newspaper reports that one photo, that had been taken down, shows the Spring Break visitor to be dancing promiscuously near the Gulf of Mexico.
The photo shared by police shows the female attempted to cover herself as an arm reaches into the frame grabbing at her beads around her neck.
Corley said it is difficult to determine when the picture was taken.